I had so much fun doing this podcast with Josh Blum, Author of The 13th Hour. Enjoy!
The Thirteenth Hour
Episode #43: Author and Illustrator Missy Sheldrake Interview – Digital Art, Fairies, Fantasy Writing, and a Hidden Benefit to Video Gaming  
https://c0e15ad30202884059b5ec2076c358c6458e6558.googledrive.com/host/0B069Riqr1ie_ZFdIYVNaenhxWjg/Podcast%2043.mp3
In this week's episode, fantasy author Missy Sheldrake joins the show, so fairy tale fans, authors, and illustrators sit back, relax, and enjoy the one hour plus show!  Missy is unique in that she's one of the few authors out there who also creates her own covers (see them below) and illustrates her novels.
You'll find out more in the podcast, but early elements of the series actually came from this game:
(Missy definitely got her money's worth out of this game, since she got not only a book series from it but a husband and a job – who says playing video games doesn't pay??? 🙂
Her creations aren't just 2D – some of sculptures.  Check out her page for a gallery of hand-crafted fairies.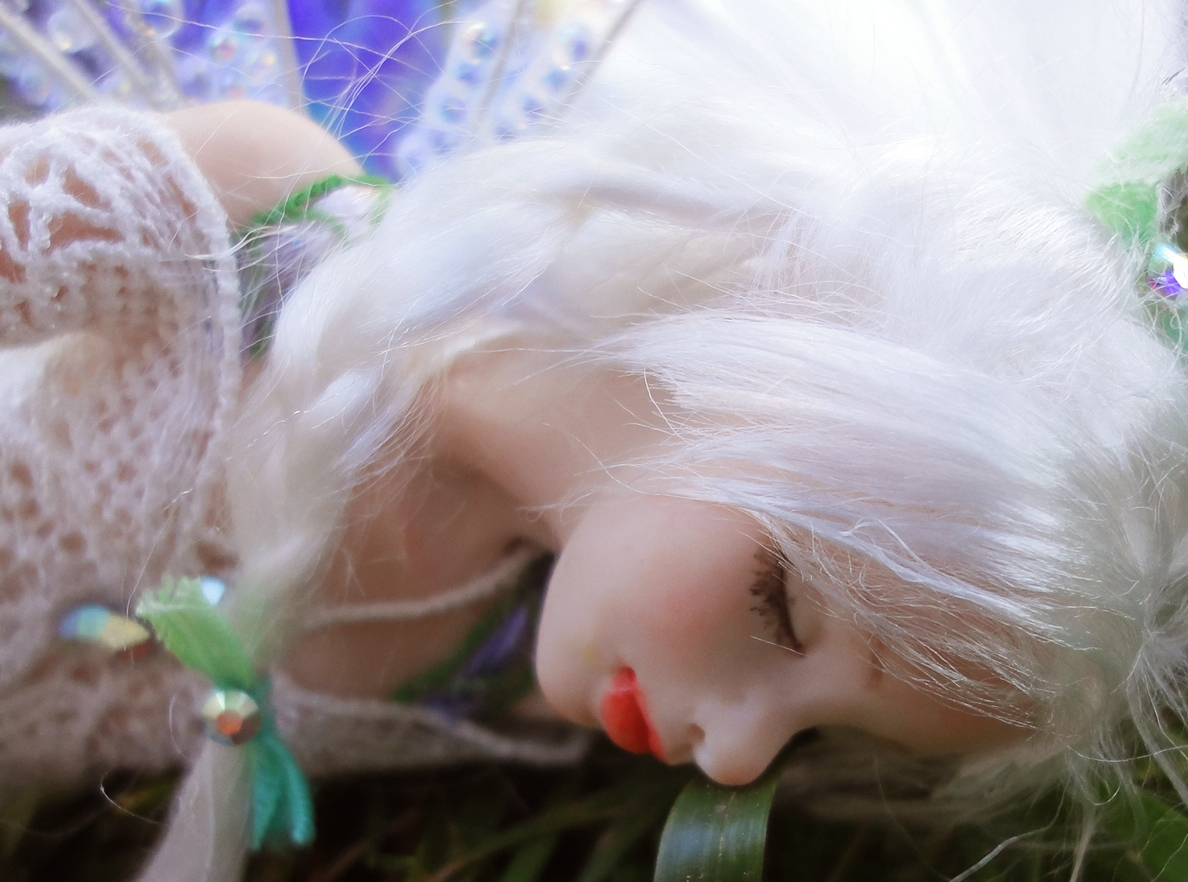 Check…
View original post 222 more words